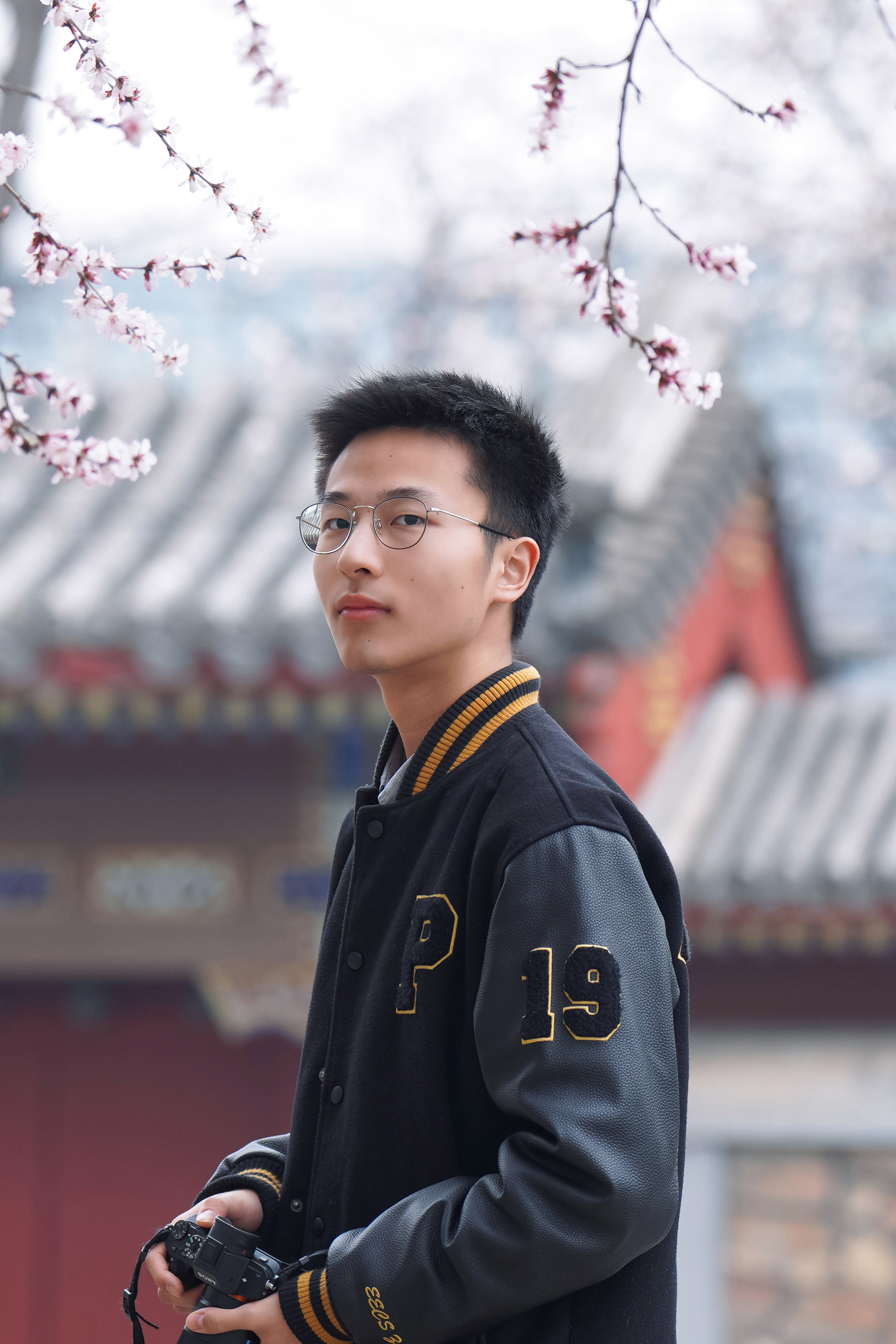 Emai1: peterzhu [at] pku [dot] edu [dot] cn
I am an incoming Ph.D. student at CameraLab, Peking University. I received my B.Sc. degree from the school of electronic engineering and computer science in Peking University.
My research interest lies in computer vision, computational photography, and neural rendering. I'm open to new ideas and cross-field collaboration. Feel free to contact me for further discussion.
During free time, I am also a passionate professional photographer, working with Visual China Group and Peking University. You may find my works published at the official account of PKU on such platforms as Weibo, Wechat, Instagram, etc.
Publications
(*: Equal Contribution)
In Proceedings of the IEEE/CVF Conference on Computer Vision and Pattern Recognition, 2023.
In Proceedings of the 24th International Workshop on Mobile Computing Systems and Applications, 2023.
Experiences
Teaching Assistant, Learning Data Science with Python, Spring 2022-2023
Teaching Assistant, Introduction to Computer Systems, Fall 2022-2023
Teaching Assistant, Algorithm Design and Analysis, Spring 2021-2022
Teaching Assistant, Introduction to Computer Systems, Fall 2021-2022
Vice Editor in Chief, Student News Agency of Peking University, 2022/3-Present
Chief Editor in photography, Student News Agency of Peking University, 2021/3-2022/3
Vice Chief Editor in photography, Student News Agency of Peking University, 2020/9-2021/3