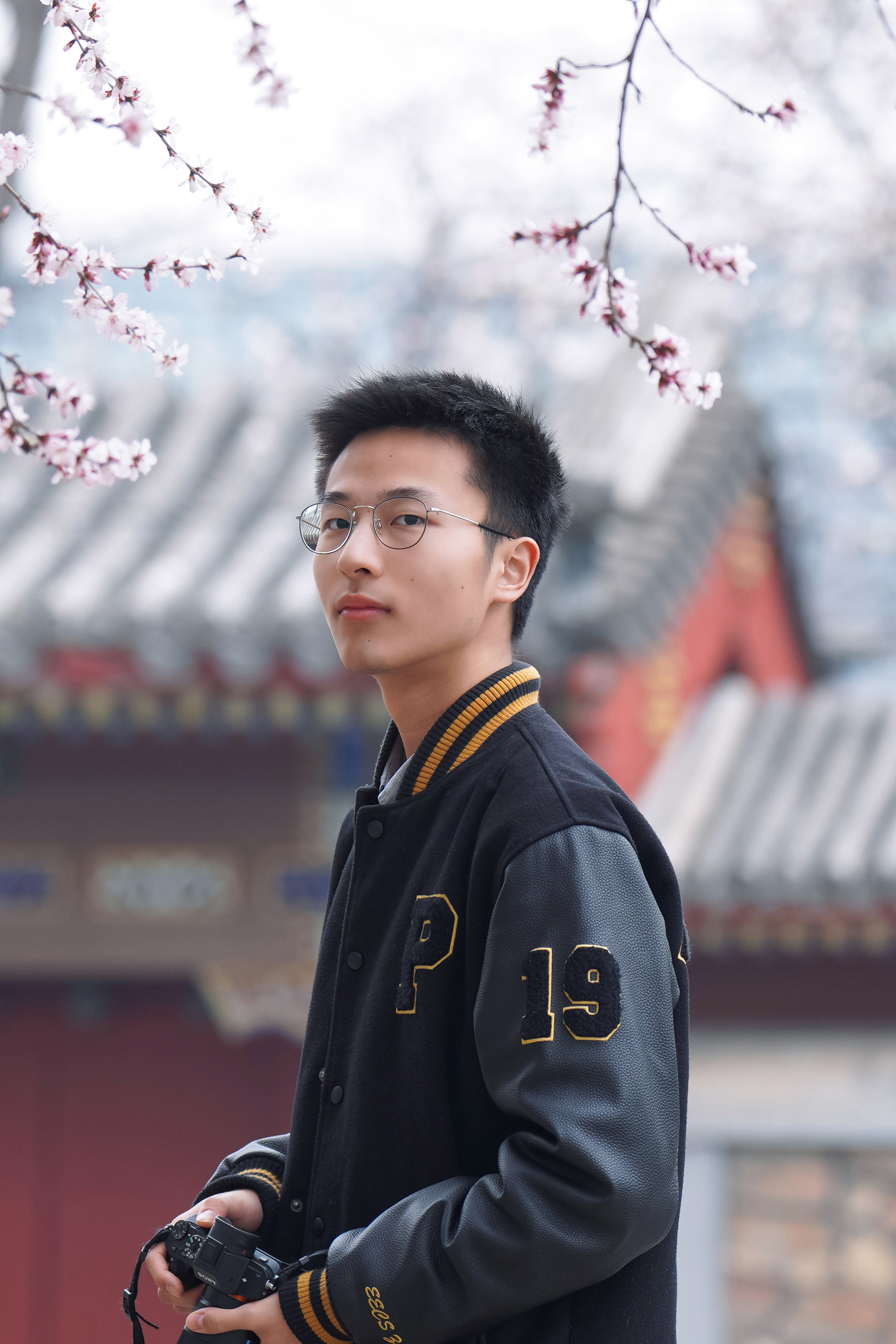 I am a senior undergraduate majoring in computer science at the school of electronic engineering and computer science in Peking University. Currently I'm a research assistant at the National Engineering Research Center of Visual Technology under the guidance of Prof. Boxin Shi.
My research interest lies in computer vision, computational photography, and neural rendering. I'm open to new ideas and cross-field collaboration. Feel free to contact me for discussion.
I am also a passionate semi-professional photographer. You may find my works at the official account of PKU on such platforms as Weibo and Wechat.
Publications
(*: Equal Contribution)
In Computer Vision and Pattern Recognition, 2023.
Experiences
Teaching Assistant, Learning Data Science with Python, Spring 2022-2023
Teaching Assistant, Introduction to Computer Systems, Fall 2022-2023
Teaching Assistant, Algorithm Design and Analysis, Spring 2021-2022
Teaching Assistant, Introduction to Computer Systems, Fall 2021-2022
Vice Editor in Chief, Student News Agency of Peking University, 2022/3-Present
Chief Editor in photography, Student News Agency of Peking University, 2021/3-2022/3
Vice Chief Editor in photography, Student News Agency of Peking University, 2020/9-2021/3